Welcome to Falkrigia Shepherds, the Crafty Woodchuck and Appaloosa Acres

We Offer a 10% Discount On Trophies and Judges Gifts
THE CRAFTY WOODCHUCK WOODWORK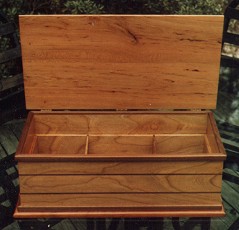 Hardwood Jewelry Boxes
Handcrafted with beautifully inlaid contrasting woods or carved, stained or otherwise accentuated, these are items to treasure for generations. Can be crafted in breed motifs in a variety of applications.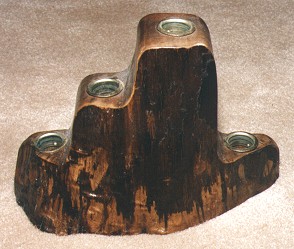 HARDWOOD CANDLE HOLDER
An example of some of our creative, one-of -a kind works in a wide price range, these unusual items make excellent gifts for the not-so-doggy person on your list and are wonderful accent pieces for home or office. These can be seen at our booth displays or photos can be sent on request.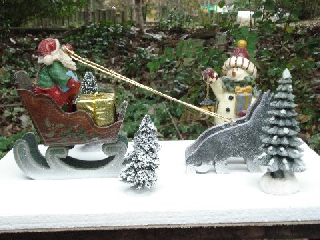 .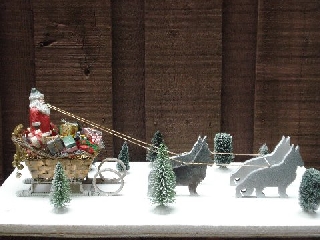 Christmas scenes with
handcrafted wooden dogs are sometimes available and can be custom made in
some instances. Call or email for photos and prices of available
scenes
CALL OR EMAIL US FOR PRICES OR TO ORDER
706-825-6837