NOSTALGIA
These scenes are set on antique wood coming from Georgia plantation tenement farm houses dating back to the 1800s. We do some head studies, pose profiles, working and herding scenes. The boards are handgathered by us and then joined together to form pieces suitable for working and are then self-framed with additional board pieces. Because of its age, the wood is extremely hard and quite difficult to work but contains many interesting variations in grain and shading as well as distress marks and nail holes.

These items are crafted from boards removed by us from field houses on Georgia plantations dating back to the turn of the century and earlier.

It is in its natural state with nothing applied to alter the character or antiquity of the wood.

This wood is naturally becoming harder and harder to find. Pricing is based on availability of the wood and the complexity of the creation. These pieces are unique as well as striking and will only be available until our supply of available wood is exhausted as it is now very hard to procure.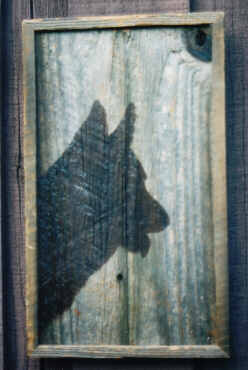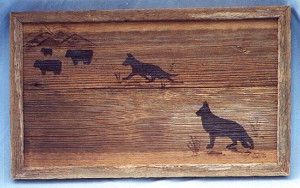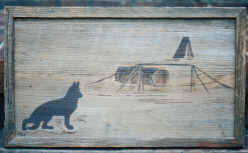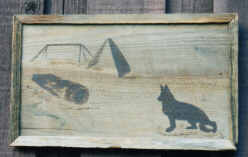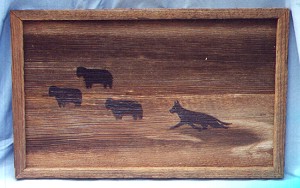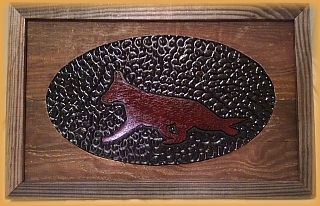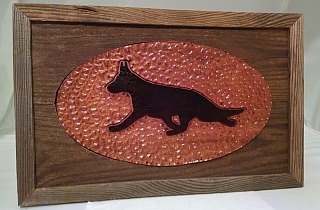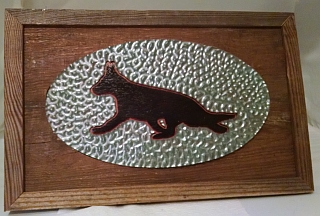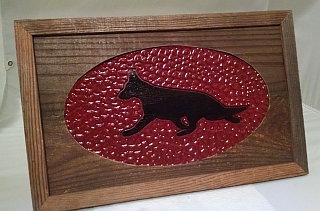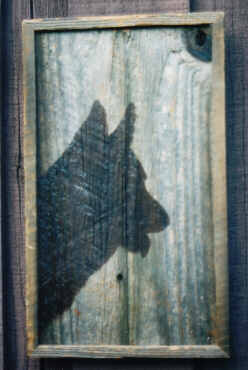 A collection of nostalgic pieces of the past, these are combined in a retro design to complement any decor and stimulate conversation at any gathering.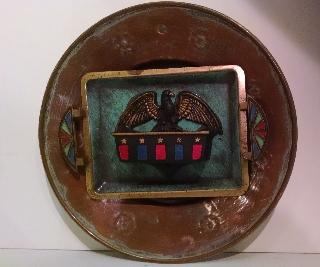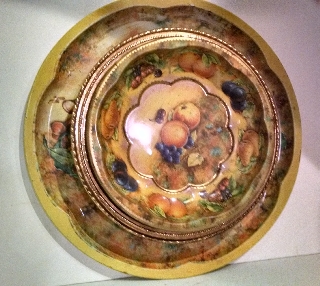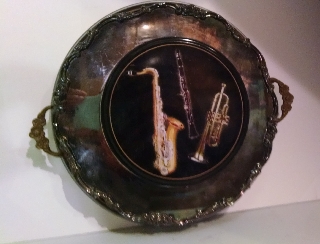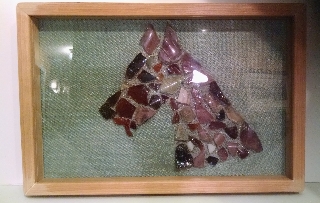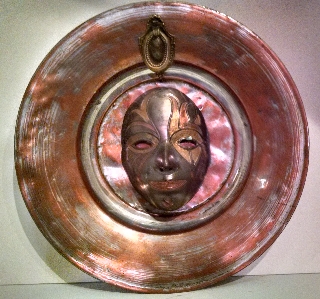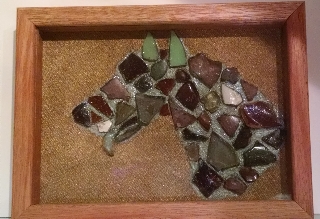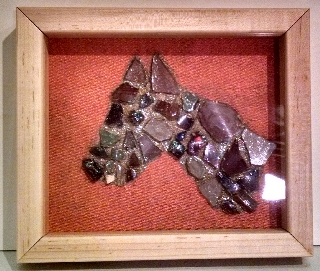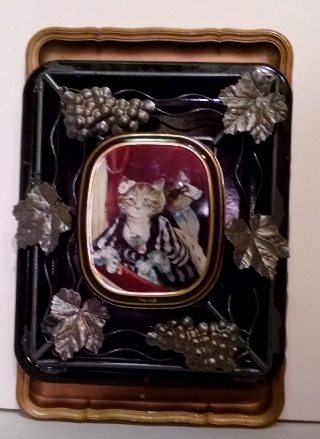 CALL OR EMAIL US FOR PRICES OR TO ORDER 706-825-6837